So finally i had finished the first semester of second year of uni. Before the summer school start, i will have 3 weeks of break, which i think it's plenty and long enough for me. First has gone pass…what did i do..really not much..working..cooking..and just relaxing i suppose. The second week, which is this week, I went to see "The Hunger Game: Catching Fire". It's pretty much the same structure and similar storyline as the first one. It is still a pretty well film and does grab your attention the whole time even tho it's a 2 and half hour movie. Sometime i felt like i was just siting there and wait to find out who is she going to kill… which the ending was very unexpected i suppose. Not much background music in this movie, I think it uses the actors' facial expression to bring out the emotion instead of letting the background music to do that job. So by doing that, i think it makes the whole movie heavier and deeper for people to understand it. Not like it's hard to understand the story..but just different than most action movie that usually focus on the music to bring out the excitement. So far not much plan for this week..cause will have to keep looking for new place to live, and working from friday and saturday. umm Just trying to keep myself organise as much as possible i guess.
Anyways, I gonna try to write and learn some flower here in my blog as much as possible. So next time when the customer at Eden Garden ask me about the flower, they won't get super snobby and make me feel like a total idiot. If i can answer their question, i will be like "in your face ~ take that !" lol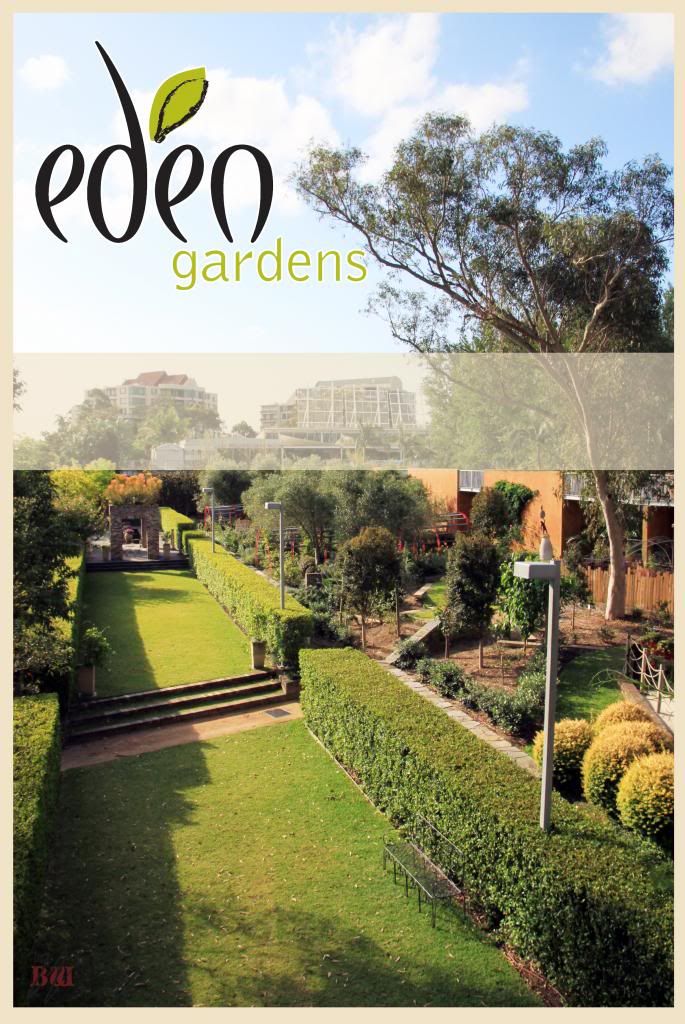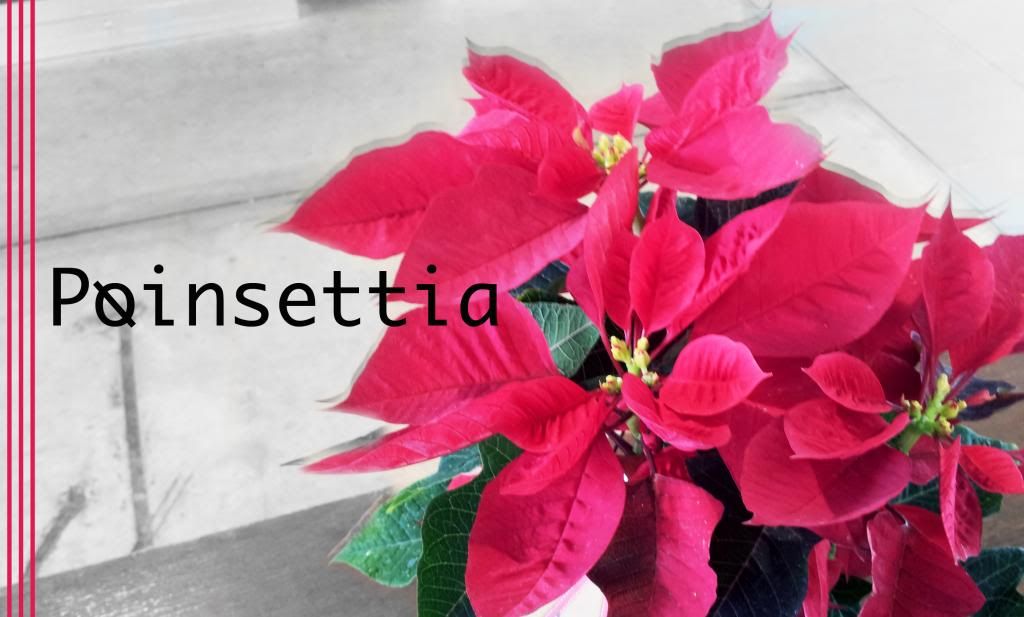 Poinsettia is tropical plants and can be put indoor near the sunny window (not cold shadow place). It will last year if you take care carefully. It needs to be fertiliser during the winter and spring. If you purchase in December, by the time of February that most the flowers will be fading. You cut the flower off and plant the whole poinsettia in the bigger pot (if necessary). Two months later, you continuing cut off all lateral shoots. Another few months later, the flower will blossom again. (Information 1 from HERE). Poinsettia also known as Euphorbia pulcherrima, it's part of the spurge family. (Information 2  from HERE).